This is what I've been working on since last September.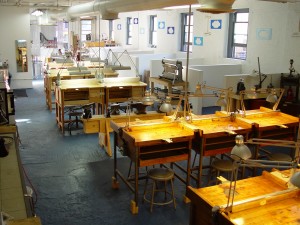 If you are interested in learning more about Brooklyn Metal Works please visit our site – www.bkmetalworks.com.
If you would like to stop by in person, my partner Erin Daily and I would love to show you our new studio, gallery and school.